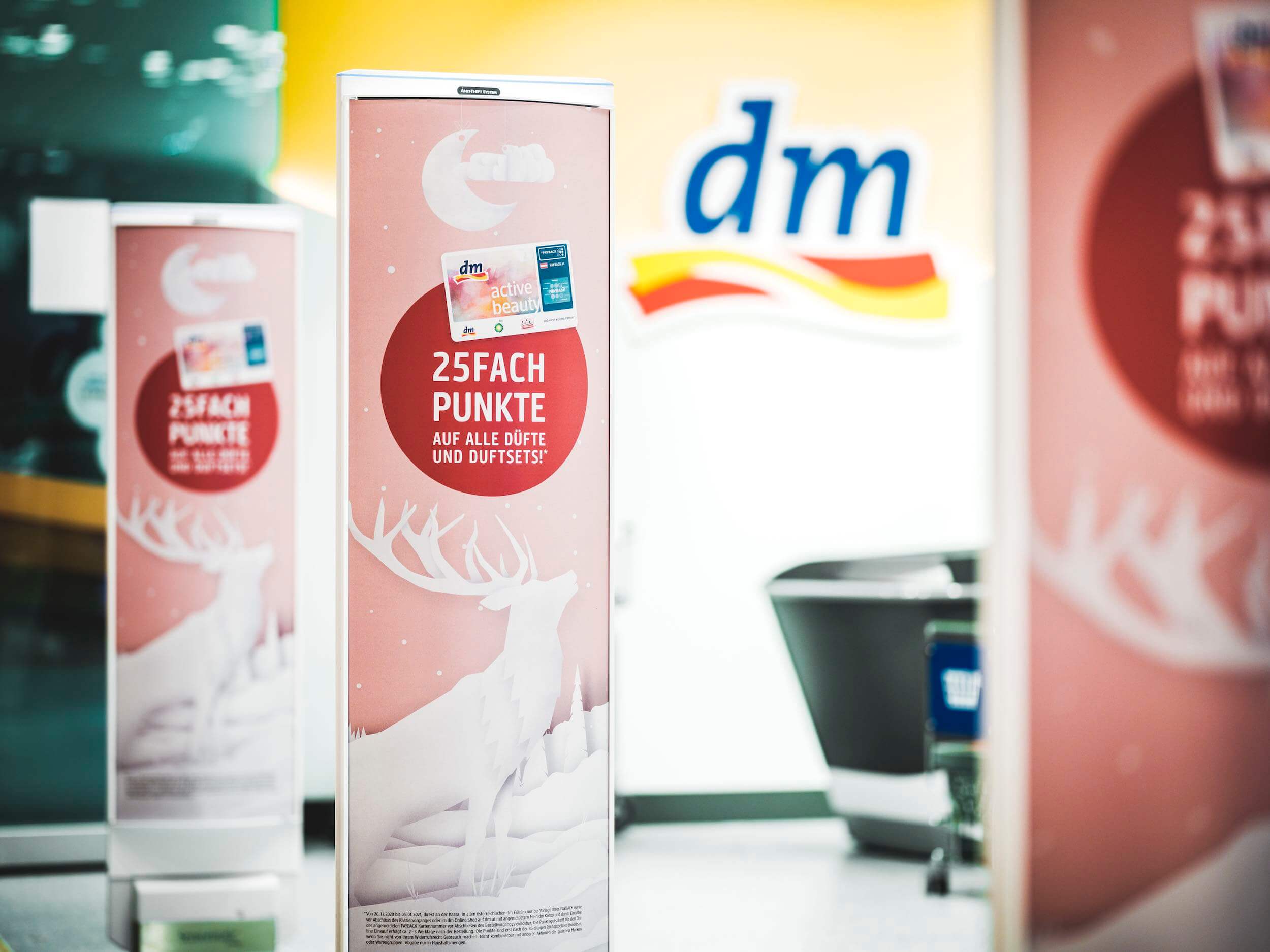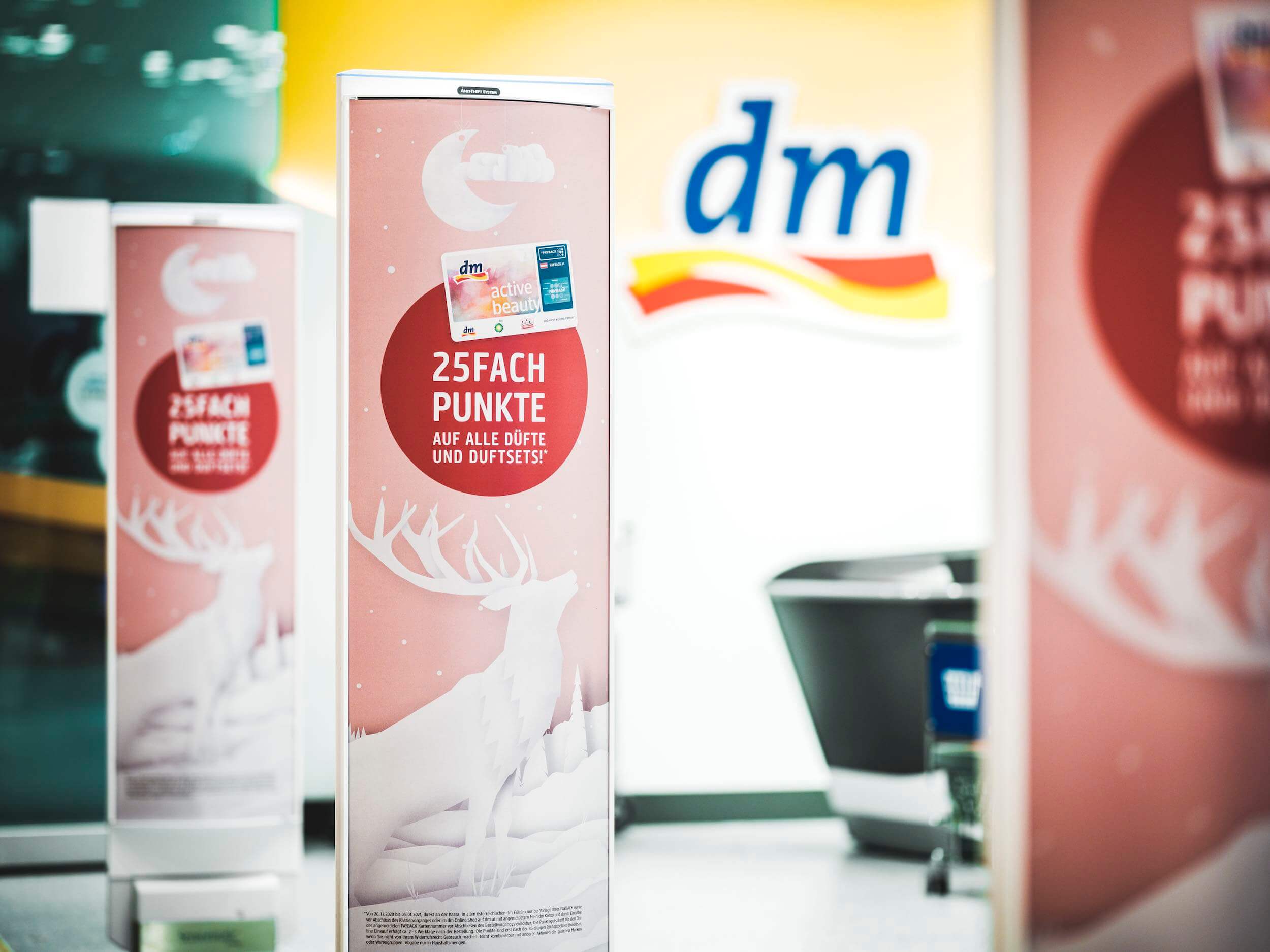 Visual marketing solutions
for retail & brands
Our Approach
Expert service delivers outstanding results
From initial concept to final installation, we offer our customers full support. Our expertise ensures a smooth rollout, even for the most ambitious of projects.
Comprehensive marketing communication experts
Ideas
We develop inspirational concepts and bring them to life. Effective campaigns are born from a perfect mix of knowledge and creativity. We not only draw on decades of experience from a wide variety of projects and customers – we tailor each campaign to its specific final location and purpose for maximum impact.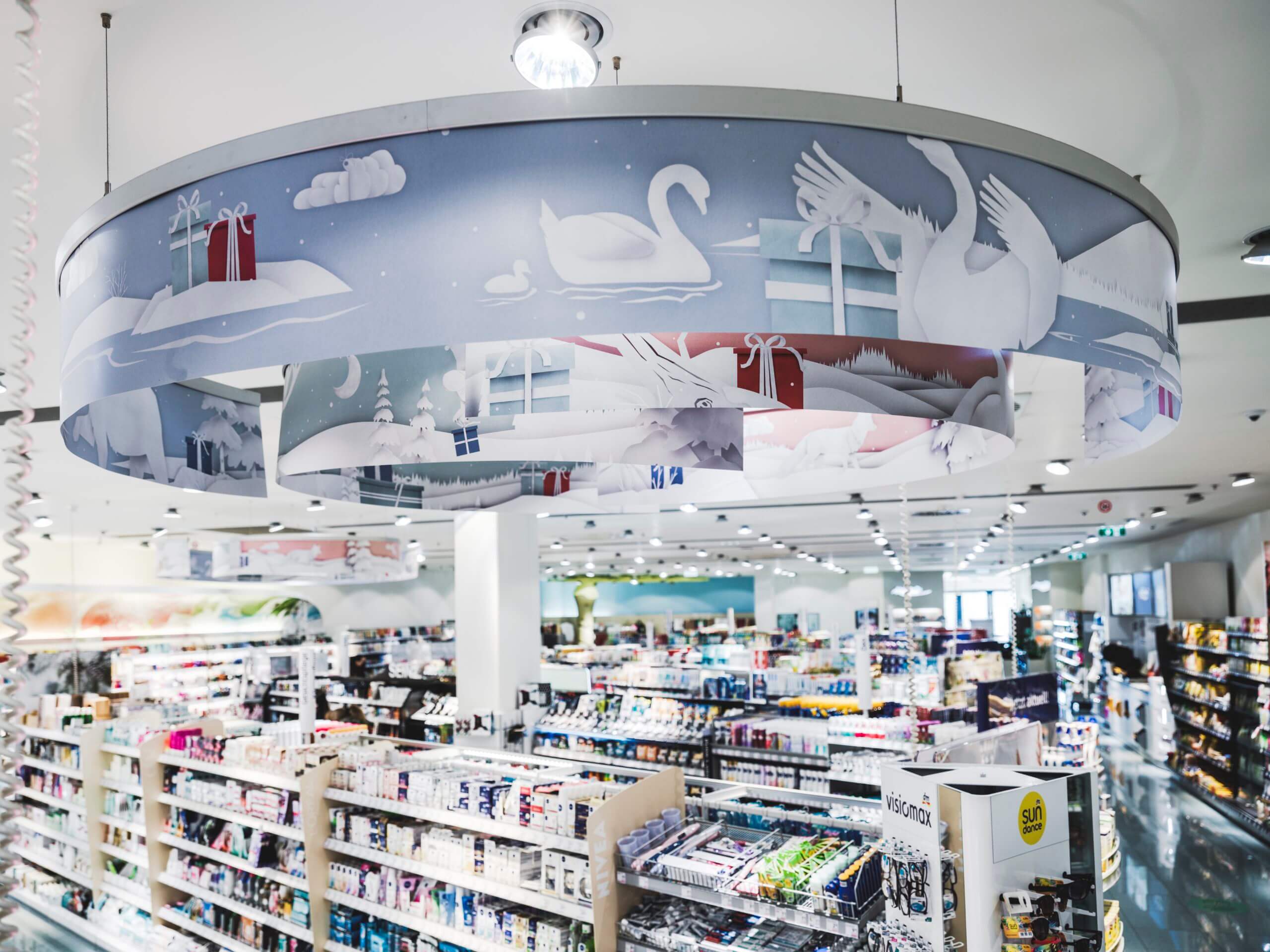 Implementation
Building on our passion and expertise for delivering engaging marketing communication and POS projects, we have developed a system and network that ensures efficient and reliable rollout across the world. Our forward-thinking system streamlines the entire process, saving time and work for our customers whilst providing a professional and trusted service from start to finish.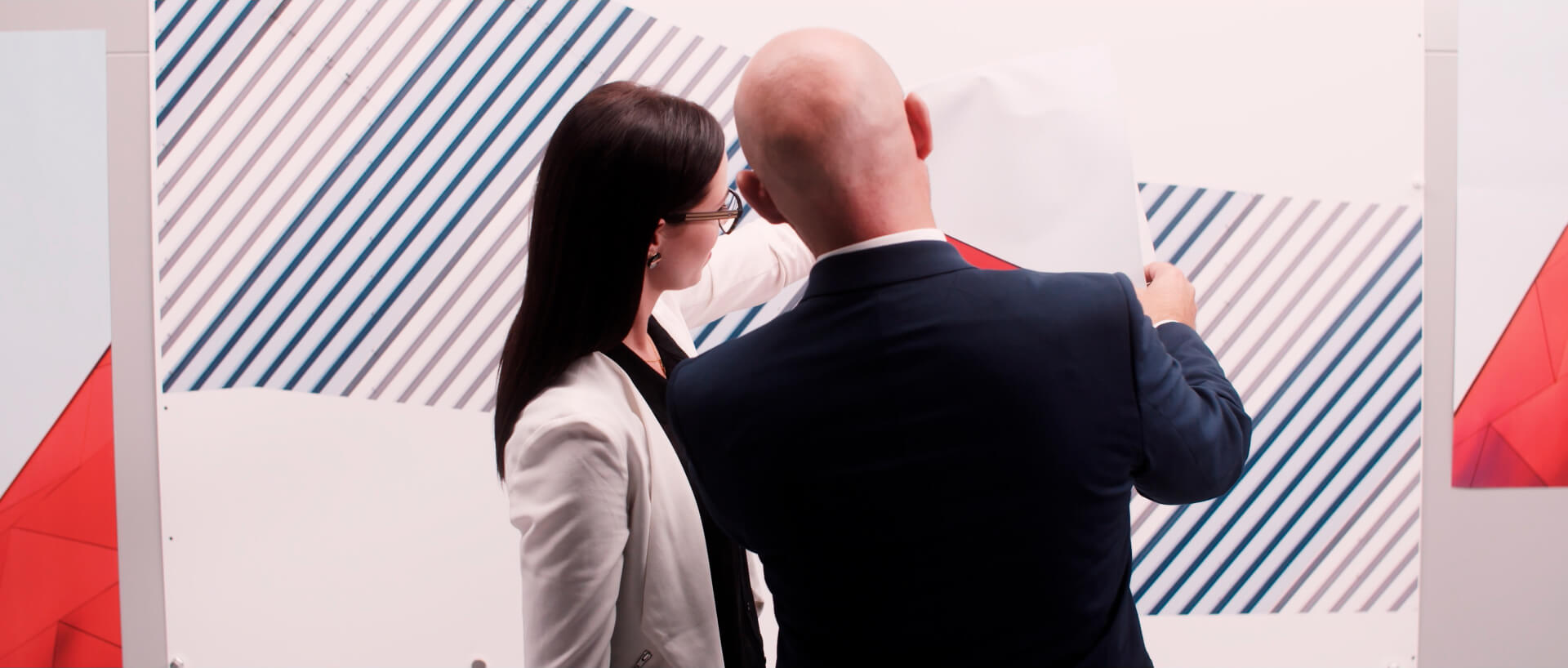 Innovation
By critically analyzing each completed project, we constantly improve and elevate our capabilities, working in close co-operation with our customers. Organizations with large and complex projects appreciate this drive for improvement, as well as the benefits our refined tools offer them, from concept to conclusion.
Material alternatives
09.11.2023
Sustainability
Ecological responsibility – part of our global mindset and mission
We believe that a sustainable operations strategy is the only way towards a better future. Taking the long view, we continuously seek out opportunities to make our practices more resource-efficient and environmentally kind and considerate to our communities.