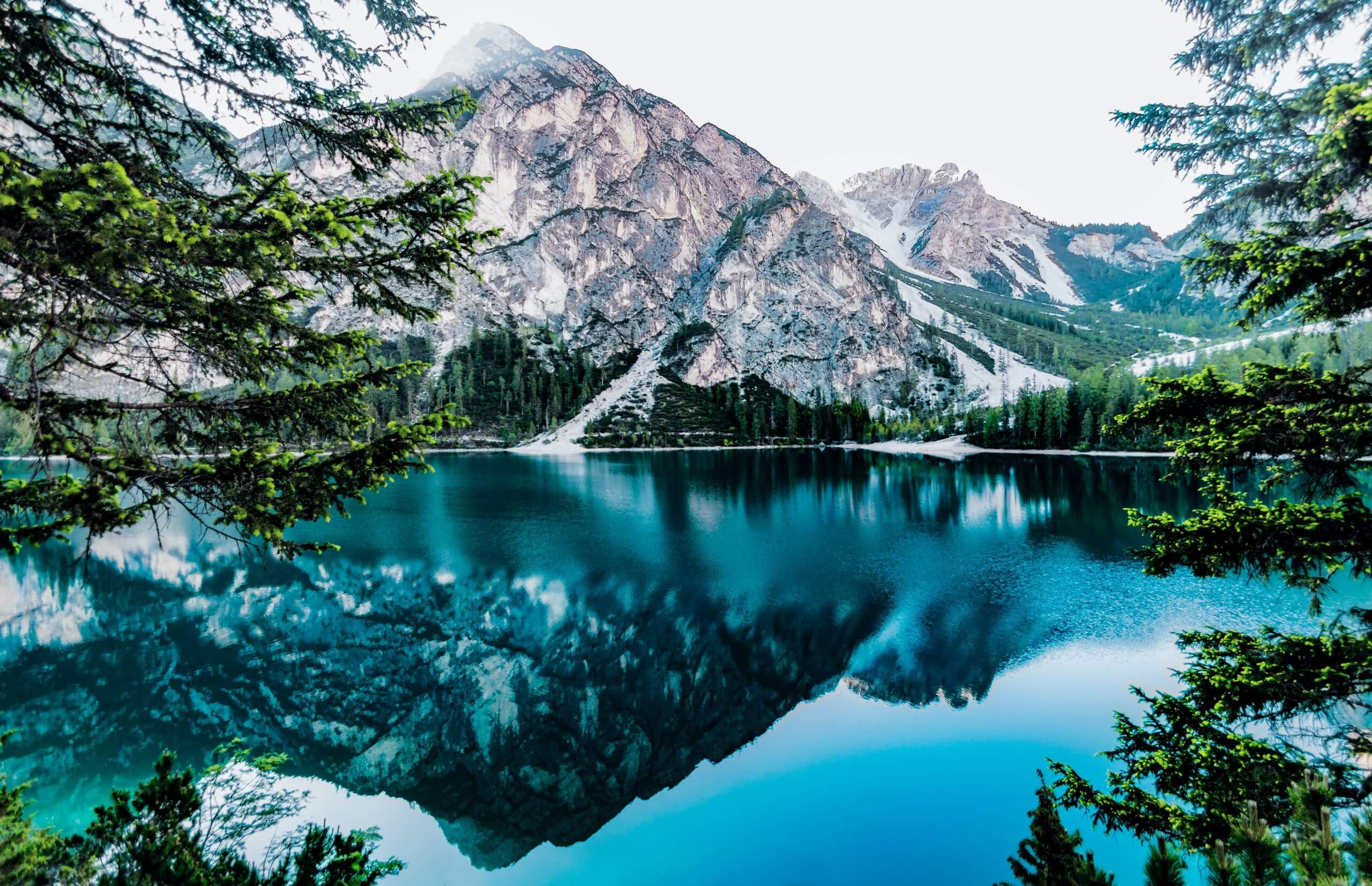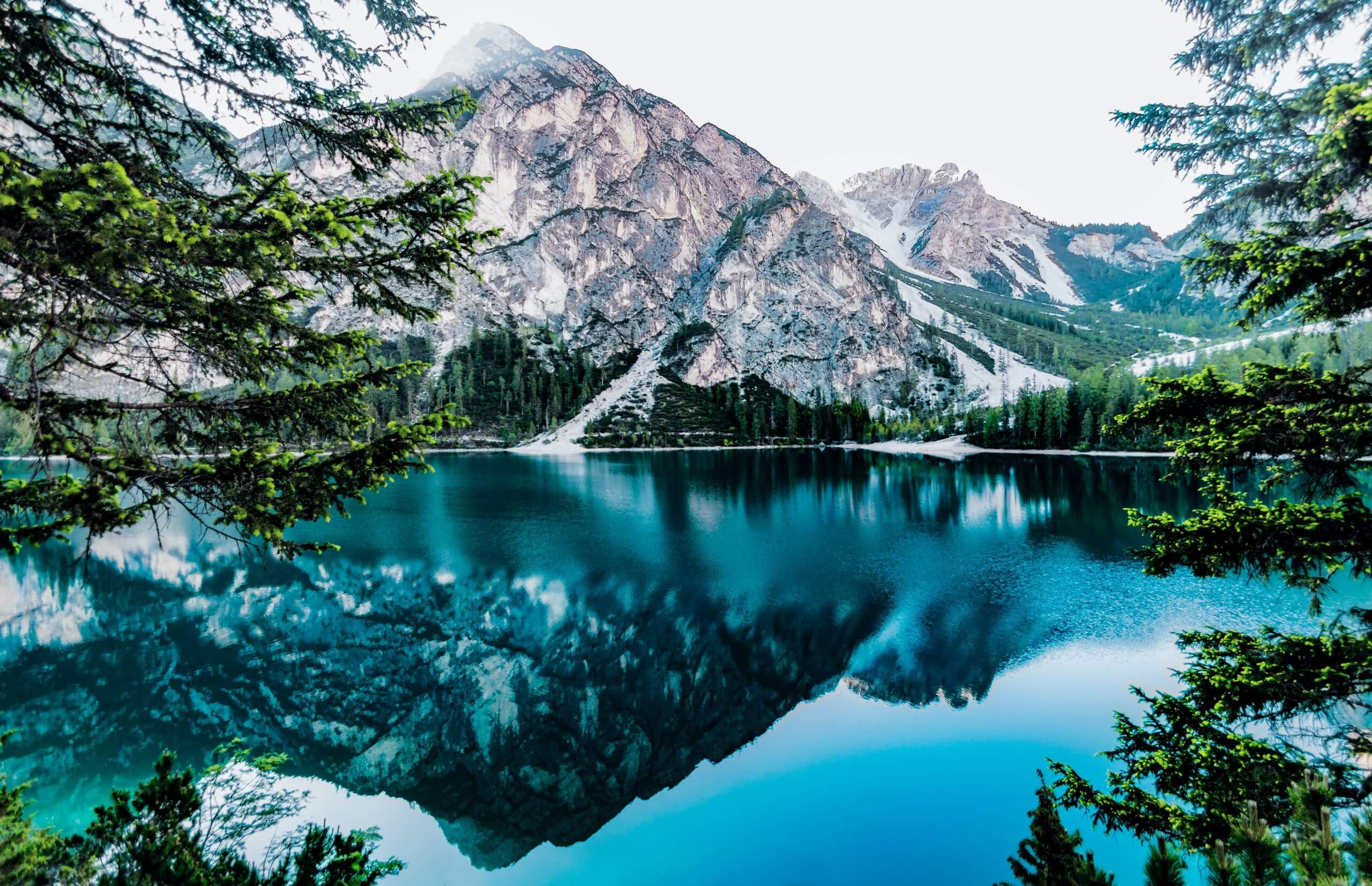 Sustainability – for us,
it's the natural choice
For our planet
Committed to a better future
As a global company, we see it as our responsibility to help make the world a better place for generations to come. Innovative and forward-thinking practices will help us towards a bright global future. That's why we are constantly improving our ways of working to optimize resource efficiency and minimize waste.
This is a collaborative effort with our customers, suppliers and the entire value chain. In addition to our proactive stance in our operating practices, we are proud to support other initiatives such as our collaboration with UNICEF Austria to help their efforts to improve the lives of children and families around the world.
Committed to the environment
Environmental certifications
Eco-friendly production is just the start. In addition to finding substrates and inks that minimize our environmental impact, we look for other ways to show our commitment to the environment: from using electricity exclusively from renewable sources to pursuing relevant certifications such as CarbonNeutral(R) or ISO 14001:2015 – environmental management systems. Lots of small steps make a big difference.
To show our commitment to being an environmentally responsible partner we have held the FSC® certification for a number of years. Upholding the highest standards for the conservation of timber resources reflects the importance we place on minimising the negative impact we have on the world around us. We are proud to have obtained this certification from an organization that, like us, seeks to maximize good sustainable practices through a comprehensive approach.
Waste management
Whenever the opportunity presents itself, we reduce the waste we produce. With the materials we produce, we seek out upcycling initiatives for suitable alternative uses for discarded plastics. Each project offers its own opportunities to be less harmful to our environment.
We go on a journey with our customers, striving to do the right thing.
Our sustainability purpose
"As the owner of a business which is primarily involved in manufacturing, we have a huge role to play in reducing the negative impact we have on our planet. We know we can't change the world overnight, but we have an increasingly aggressive focus on doing as much as we can. We have been zero to landfill for a number of years now, our site in Austria runs completely from alternative energy sources and by the end of 2021 30% will be produced from our own solar power stations".
Stephan Kollegger
CEO
"We like to work with like-minded customers, colleagues and suppliers who share our vision for a better future, help us to build the best product and have a commitment to doing the right thing. We encourage everyone to get involved with the projects that we run such as #SDG14 "Life Below Water". Please do get in touch with us if you would like to discuss further and see how we can work together to build a better future".
Julia Kollegger
CAO
Our approach
From start to finish, your full-service partner