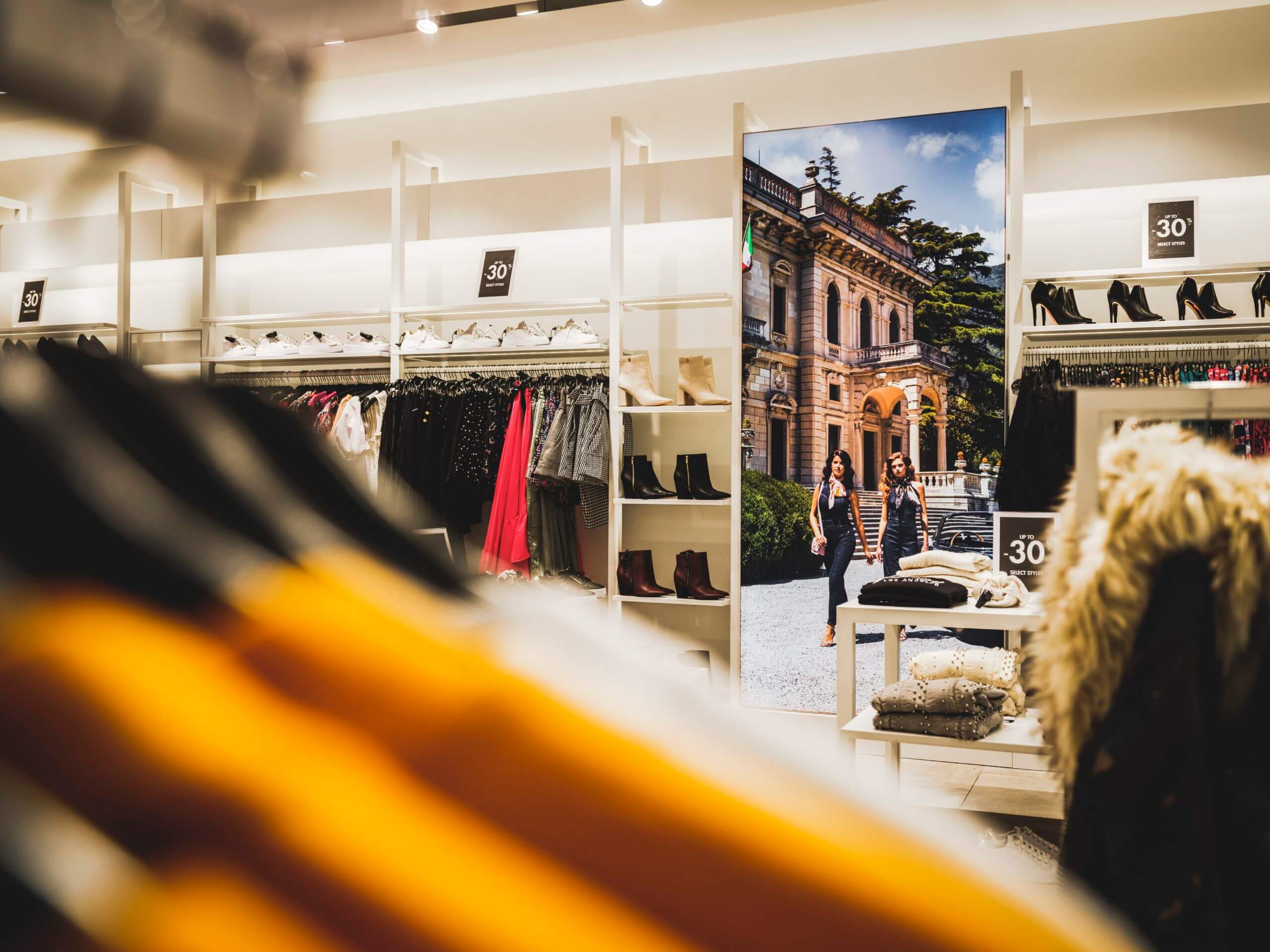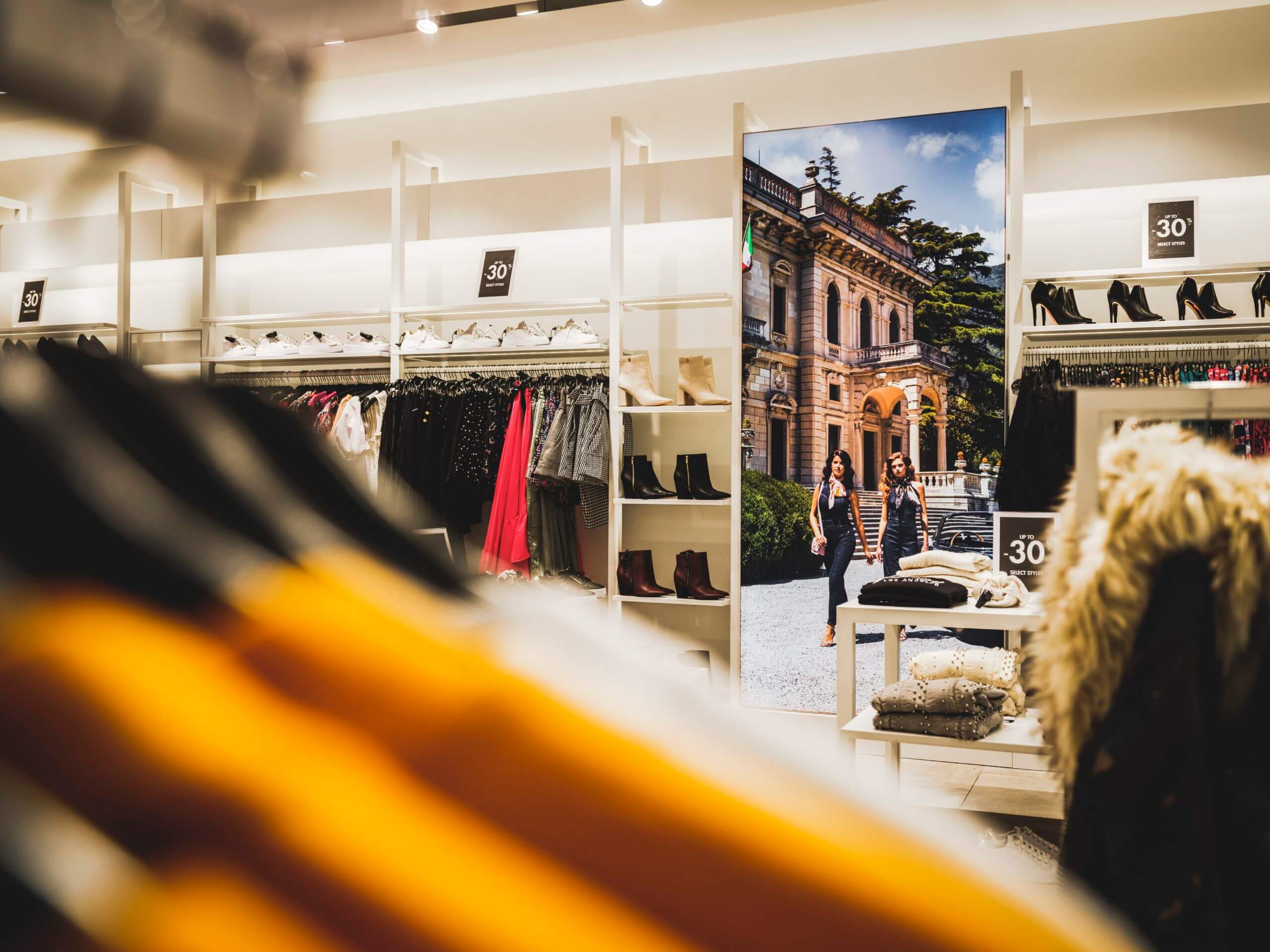 Outstanding projects
Inspiring results
Brand stories
Showcase projects
Ambitious ideas or tight schedules require the benefit of working with trusted experts. Our full-service campaign management solutions turn big ideas into reality.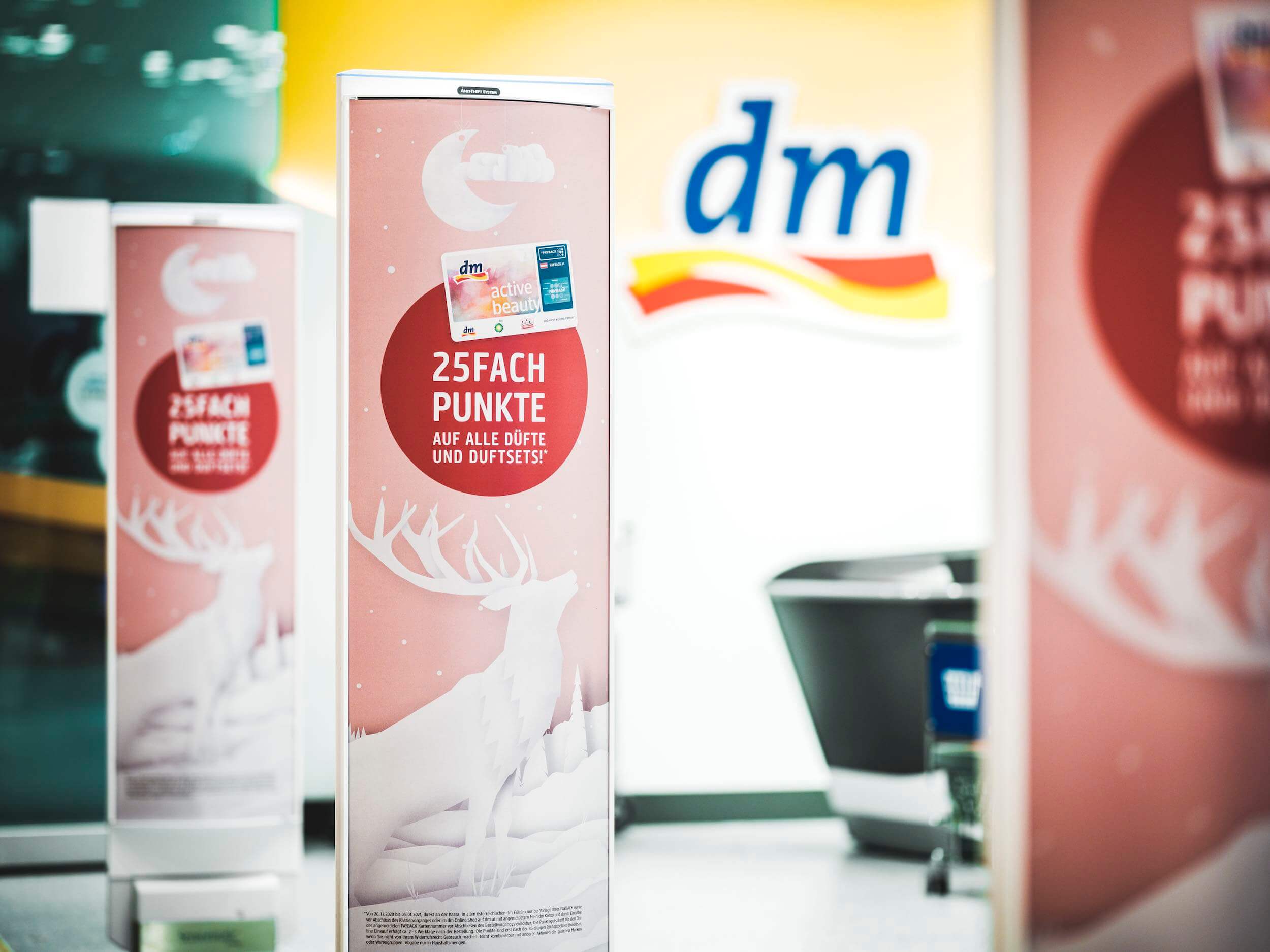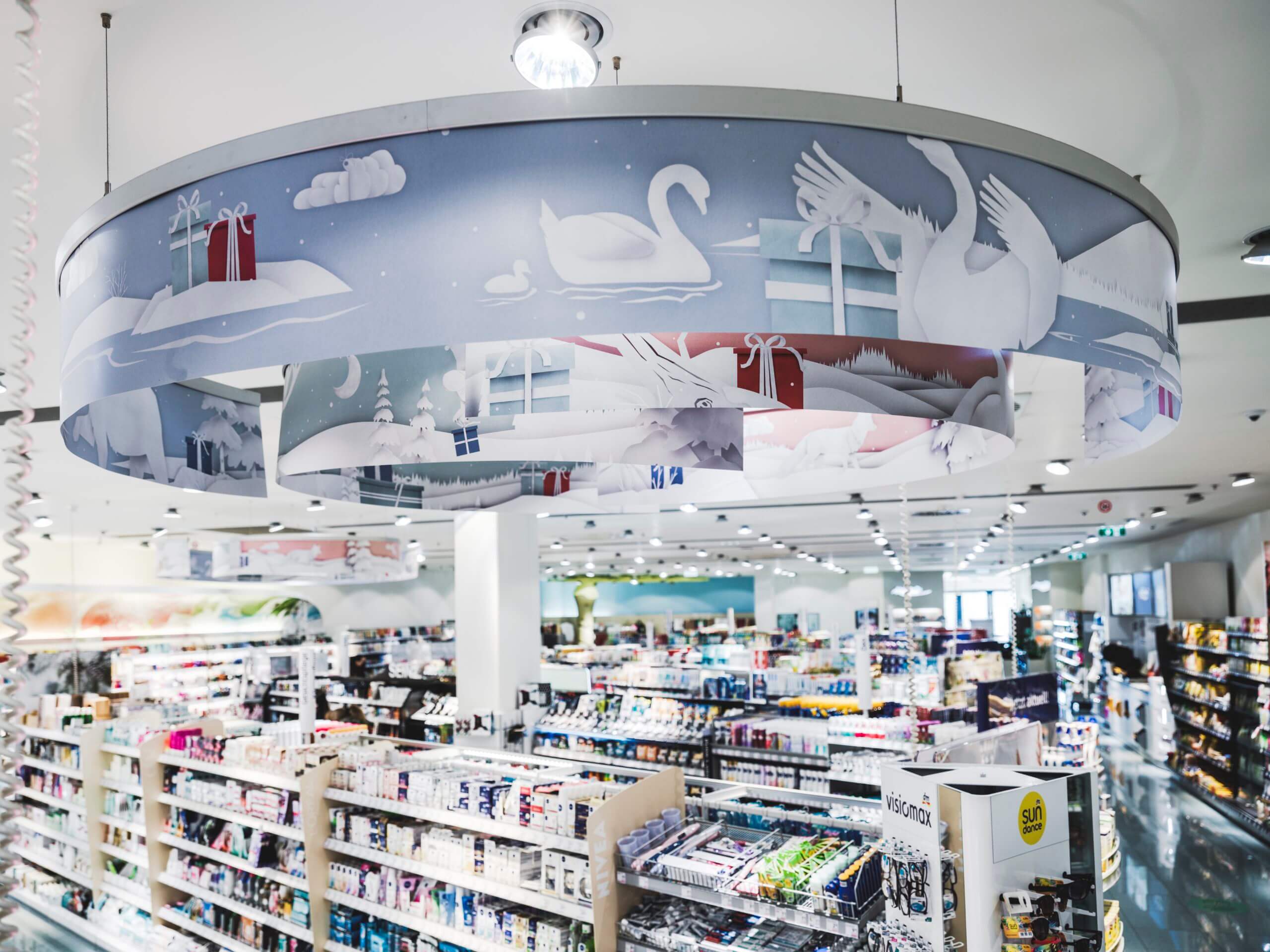 All shapes and sizes
dm drogerie markt
One of the most recognizable European brands, dm drogerie markt shedules multiple campaign launches every year for over 380 stores in Austria. Campaigns are produced throughout the year to reflect seasonal changes and product launches and are distributed to 12 countries including Austrian, Italy, Hungary, Czech Republic and Slovakia. For key seasonal campaigns such as Christmas, creative development and prototyping is carried out of hero elements to give additional stand-out and 'sparkle' in store. From hanging boards to indoor navigation signs and more, this partnership showcases the wide variety of print formats we provide. dm not only appreciates the exceptional color consistency and local support we provide, they have worked with us to improve delivery times and implement sustainable options.
Elegant solution
GUESS
In fashion, visuals are everything. For their 4 or more yearly marketing campaign installations, 65 GUESS stores throughout Europe are outfitted with a wide array of marketing collateral: from lightboxes to backlit posters, the production and color quality is critical. As with every customer, our tools can be configured to GUESS' needs and working style. GUESS benefits from centralized project management through our tool, which streamlines the planning procedures and facilitates the coordination of their international POS launches.
Happy partnership
McDonald's
The trademark Happy Meals draw countless customers to the franchise's 38,000 restaurants across the globe. For promotions in Europe, ARIAN produces the POS kits, collates and packages 3rd party items and distributes to locations across 30 countries. Along with 10 fast-paced promotions per year, our transparent working procedures enable us to pursue continuous improvement working in close cooperation with McDonald's.
Services
What we offer: Value at every stage