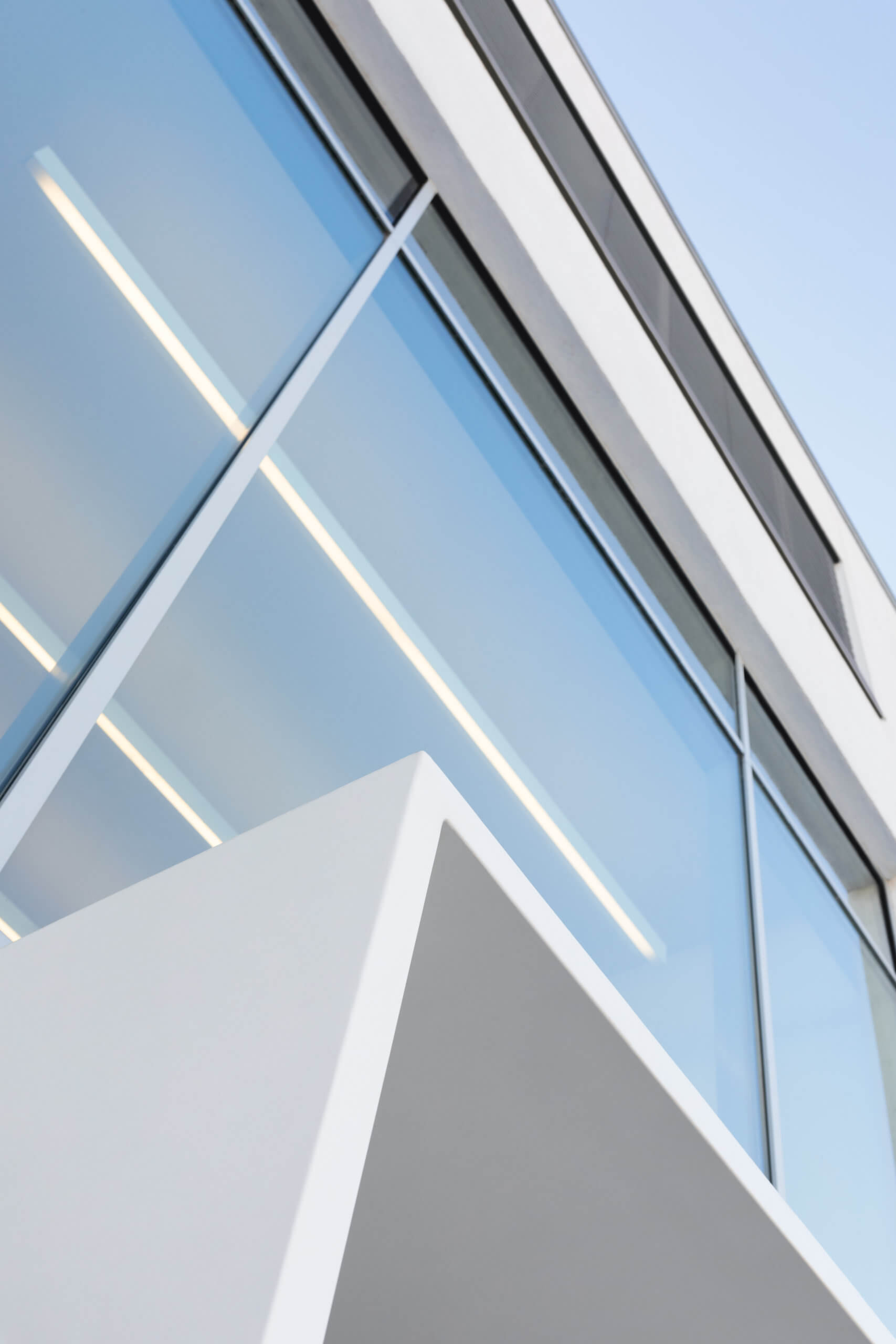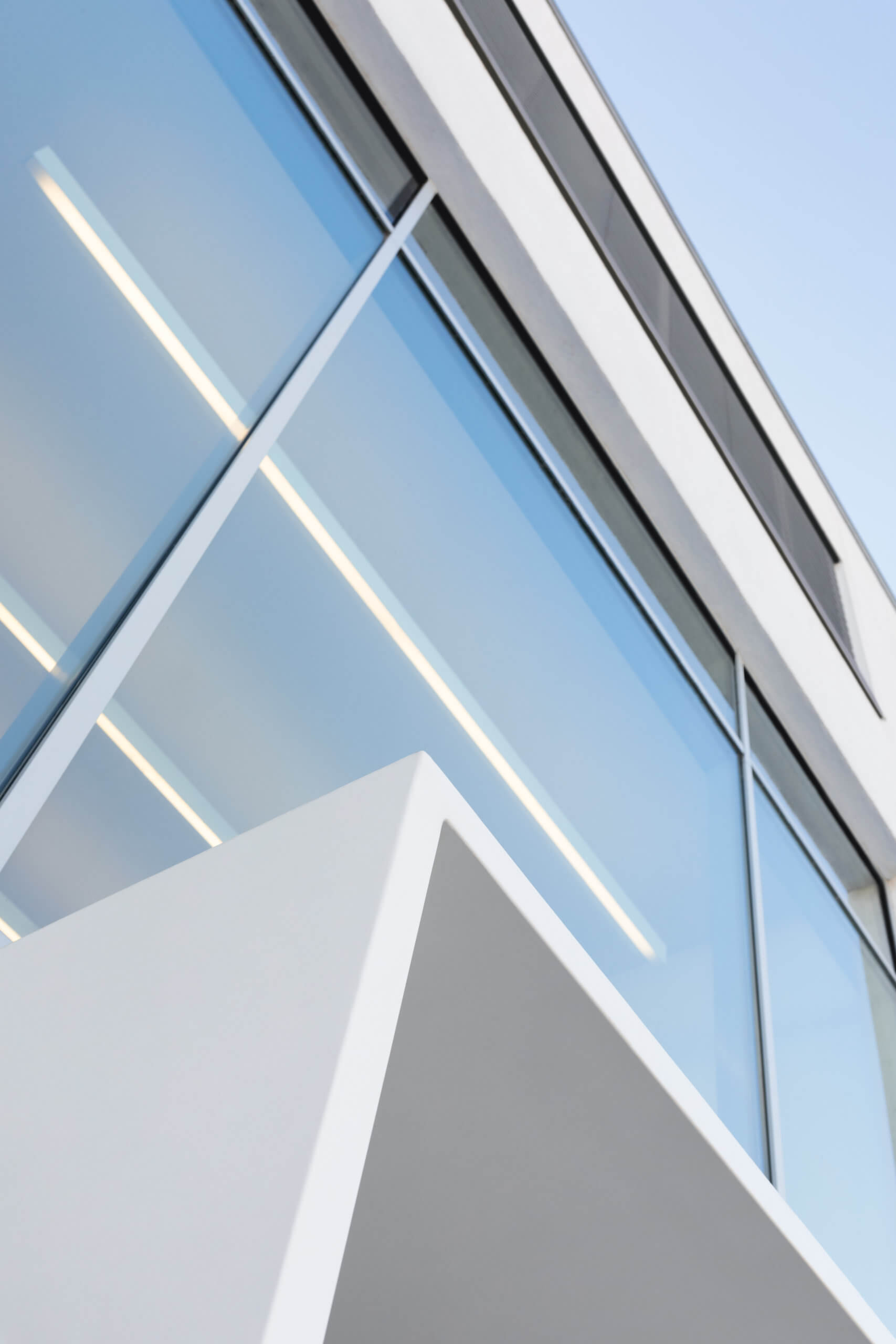 Digital solutions
for dynamic planning
Tech solutions
Keeping your project in sync and moving forward
With the fast pace and international reach of large-scale marketing campaign projects, a clear overview of all the moving parts can be hard to maintain. But our customers can leave that to the professionals. Drawing on our team's experience and skills, we have developed our own digital tools to support our customers with powerful, intuitive interfaces for project planning and management.
Our marketing campaign management tool helps streamline your entire process. An intuitive and dynamic interface helps you plan your allocations, from visual location previews to interactive timelines. Wherever they are, team members can access the latest state of planning, and even coordinate production with suppliers with the touch of a button.
Proof returns in 15 minutes. 100% reduction in administrative email traffic. Our intelligent print management tool puts the entire process online, reducing lead times and time investment from the customer. Complete transparency on the state of your project means all involved parties are up to date and can take action accordingly, without needless phone calls, emails or downtime. Service level agreements and secure pricing for each product mean no nasty surprises regarding costs or deadlines. Your entire project is planned seamlessly and running smoothly at all times.
Services
Tailored, value driven solutions at every step