Making your vision
a reality
Who we are
Creative, experienced and driven – your global full-service partner
For over 45 years, we have supported customers around the world with tailor-made marketing campaigns. As the scope, scale and network of our services has grown, so have the possibilities we offer. With each project, we look for a unique way to apply our expertise and add value to your business.
Our values
Generating value at every touchpoint
Outstanding visuals for effective campaign management come from close attention to detail. We harness this energy to advance every aspect of our services: from initial design and content creation, to innovative printing technology, intelligent logistics solutions and campaign rollout solutions, all wrapped up with friendly customer service – constant improvement is the key to maximum quality and efficiency. We constantly challenge ourselves to positively optimize sustainable solutions in our operations. In close collaboration with our partners, we are working for a better future.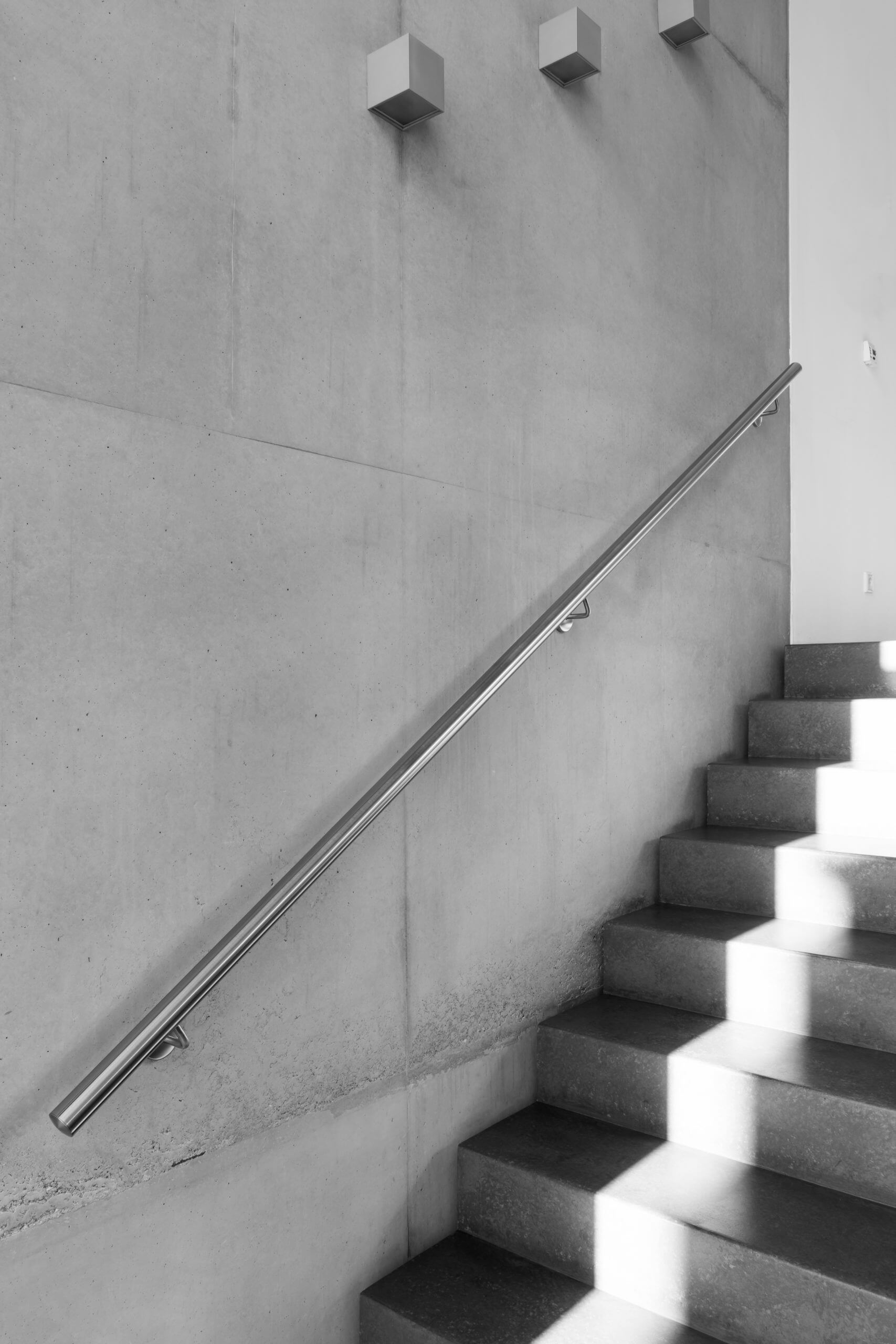 Our mission
The highest quality for our customers
At ARIAN we see every challenge as a chance to develop innovative, cost-effective, and flexible marketing solutions for our customers. As specialists in the safe implementation of  marketing campaigns over the entire store life cycle, we guide you all the way through, from concept to realization. Our quality, versatility and global know-how are the keys to our success. Driven by our passion, we dare to explore new terrain, and encourage fresh ideas and creativity. Collaboration with our partners and in our teams is based on transparency, honesty and mutual appreciation.
Our background
From point of sale print to global marketing solutions
Taking its name from our co-founder MARIANNE, ARIAN has come a long way from the small-scale printing company we once were. What has remained constant however, is our passion for high-quality and realistic marketing solutions with a unique personal touch – both in the form of a comprehensive local service for our customers and a strong sense of community with our colleagues. We apply this spirit to our broad spectrum of services, offering a full-service package including creative concept development, management and design, artworking, product and application development, print and digital production & warehousing, online marketplace management, fulfillment & global logistics and sustainability consulting.
The diversity of our team makes them so special.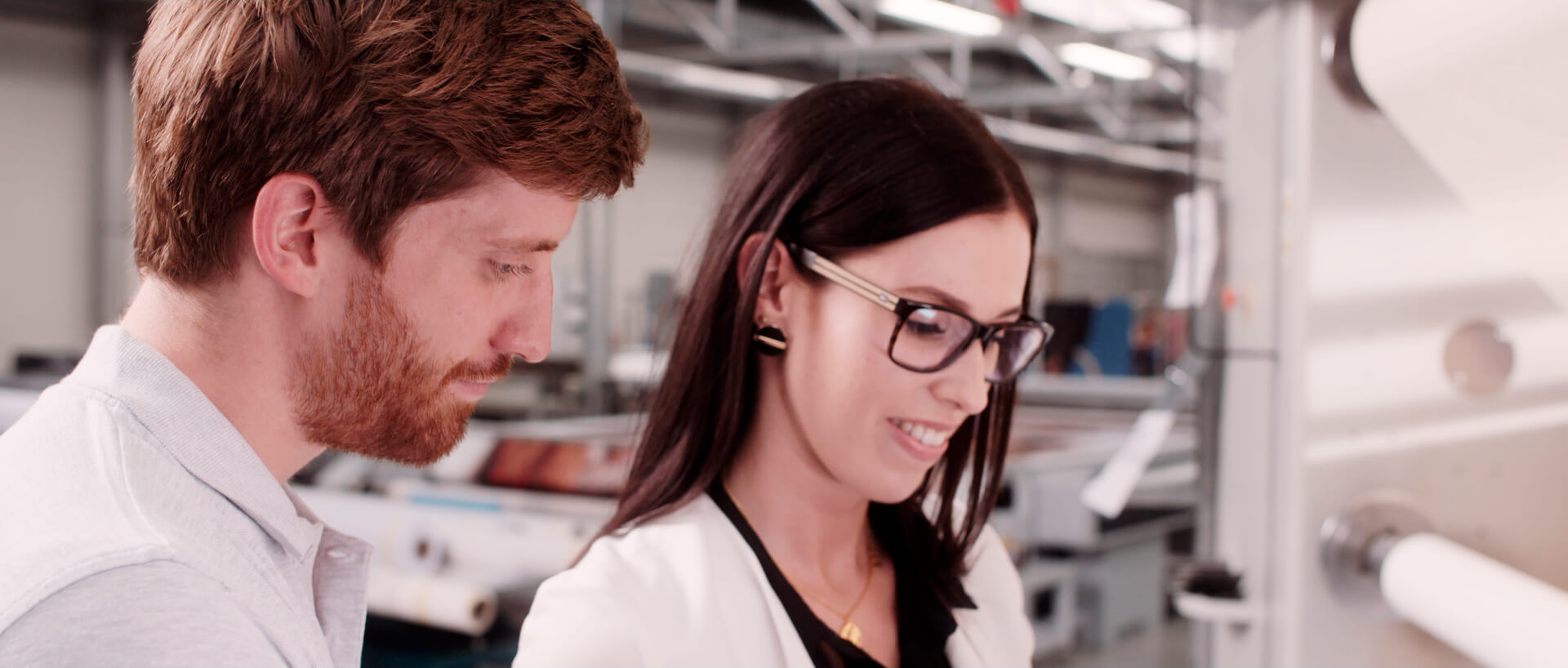 Join our team
Wanted: professionals with passion