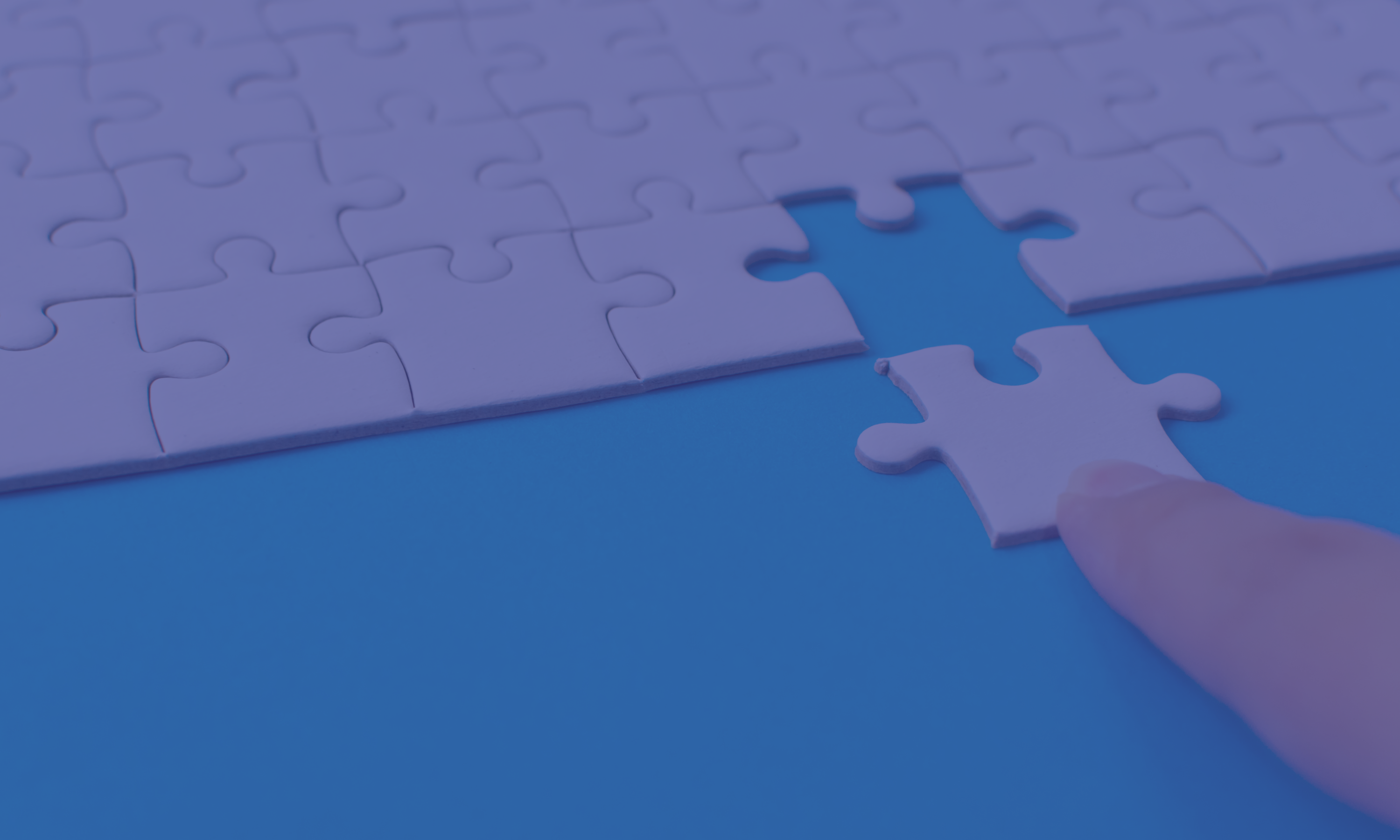 Adding a Human Touch to Your Marketing Materials
Adding a Human Touch to Your Marketing Materials
For your marketing materials to make the strongest impact within your chosen geographies, it is essential that they are tailored and carefully reviewed so that they not only capture your customers' attention but also effectively convey your brand's message. While digital advancements and automation have become a great help for this in the last few years, we recognise that when it comes to managing artwork, adjusting for cultural nuances, and identifying errors, having a team who understand your brand and market needs is an invaluable resource. In this blog, we are excited to share how a little human touch across our diverse range of services can enhance your marketing materials and help your message resonate exactly as intended.
Artwork Management: Consistency across every adaptation
Making sure your artwork is set up to have the most impact on your market is one of our top priorities. Colour and size proofing is a standard for all our projects, but to ensure perfect materials for all your markets, we go further. If desired, our dedicated experts can retouch and adapt your artwork to different sizes and languages and also take into account any legal regulations and culture variants, guaranteeing unwavering reliability and quality in the final product. The result: perfect, on brand marketing materials for every consumer, market and channel.
Bridging language barriers: The power of translation
When doing business in different markets, language can be a significant barrier to overcome. That's where our precise translation services come into play. We don't just translate words; we convey your message with cultural sensitivity, ensuring that it's understood and embraced by your target audience. We can translate to over 10 languages in-house by native speakers and have trusted translation partners for any other languages that you might require, creating promotions and offers that seamlessly connect with your customers.
Transcreation: Elevating your message across cultures
Our transcreation service takes translation a step further by capturing the essence of your brand's message and adapting it to resonate with the nuances of different cultures. Our experts use their understanding of their native cultures to carefully analyse the cultural context and values of each market, making sure that your brand's message and visuals shine through while maintaining cultural relevance.  This means that your brand logo, colours and design elements remain recognizable and harmonize coherently with the local culture. Your marketing materials will feel like they were created specifically for each region, fostering a deeper connection with your customers.
Crafting consistency: Maintaining brand identity across diverse markets
We are proud to be a trusted brand guardian for our customers. Working with you throughout the campaign lifecycle gives us the unique opportunity to get to know your vision and brand identity inside and out. This means we help you maintain global brand consistency with local appeal, making sure that your brand's identity remains true while adapting to cultural preferences. We can make suggestions and spot potential issues before any materials go into production. This consistency fosters trust and recognition among your customers, regardless of where they are in the world.
At ARIAN, we believe that the human touch is an irreplaceable aspect of our service. We understand that every business is unique, and so are your requirements for marketing materials. Our personalized approach and attention to detail involves collaborating closely with you to understand your goals and vision and adapting your collateral to best reflect those.
Whether you're launching a new product, promoting a sale, or organising an event, our team works hand in hand with you to craft marketing materials that align perfectly with your message, markets and channels, helping you create meaningful connections with all your customers.
If you are looking for a full-service partner to help you roll out your next  campaign, why not contact us today?
Adapting to your audience
11.08.2022
How do you localise your global campaigns?
Adapting your brand and marketing messages to your local audience can have significant impact on how they are perceived and acted on, yet it can seem a daunting task. Find out how a campaign style guide can simplify this complex process: