Sustainability
22.03.2022
World Water Day 2022
World Water Day 2022
Climate change is affecting how fresh water is available and distributed across the world and will continue to do so in the coming decades – in some cases quite drastically. We are already seeing droughts in regions such as Central Europe where previously water scarcity was not a big issue. In many other regions that have already been impacted by severe lack of water, the situation is getting even worse.  On the other hand, severe floods can have an equal or even worse impact on the environment and people, and these seem to be becoming more frequent.
Against this background, we feel it is more important than ever to do our part towards establishing sustainable water management and development.  Fresh water is a basic human right, and as such a resource to be protected for everyone.
As today marks the UN World Water Day, observed each year on the 22nd of March to highlight the importance of fresh water, we wanted to show some of the water projects ARIAN is investing in:
Together against water poverty
Globally, 2.2 billion people still lack access to safe drinking water and more than half of the world's population lack access to safe sanitation. Clean water is essential for survival. Just washing your hands properly with soap and water is an easy way to prevent the spread of disease.  Yet more than 800 children worldwide die every day from diarrheal diseases, caused in part by contaminated water, poor hygiene and a lack of sanitary facilities.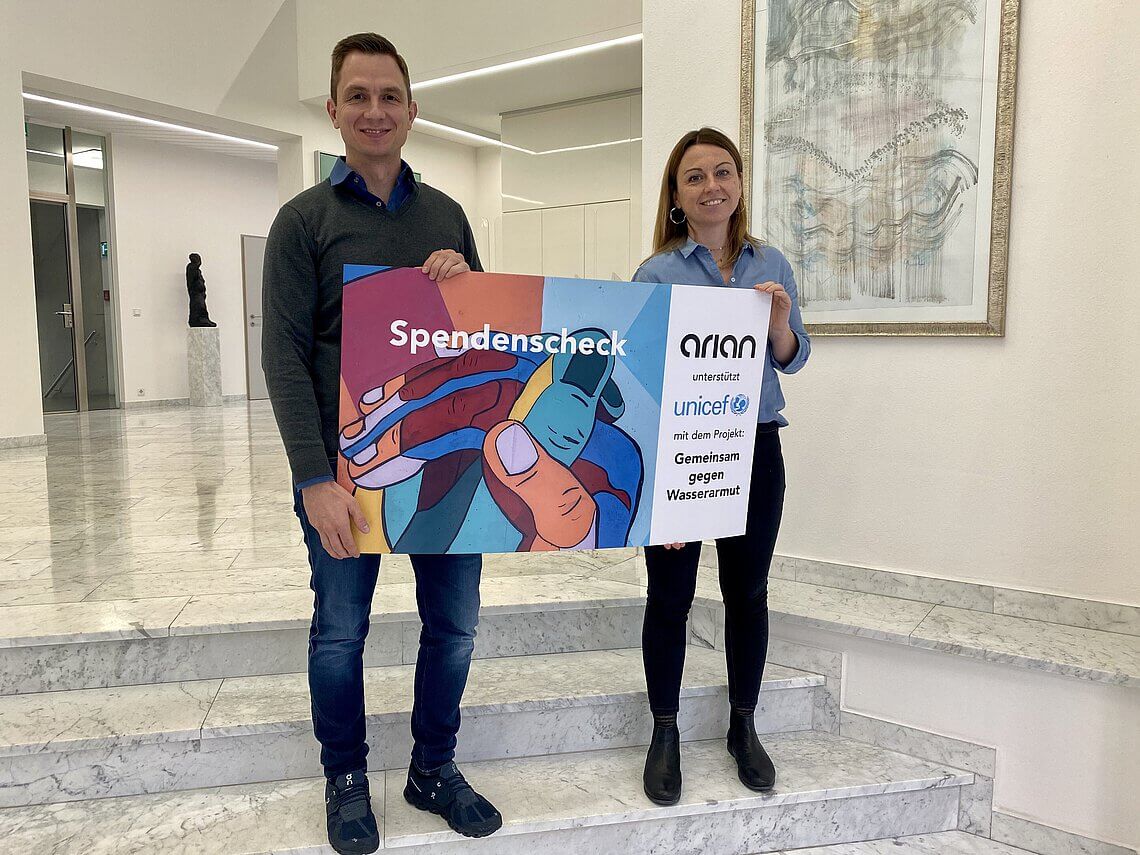 ARIAN has set itself the goal of supporting life-saving measures to provide people in the poorest regions of the world with clean drinking water. We have recently supported UNICEF Austria to facilitate the supply of water to twenty villages in the coming months. This will give more than 10,000 people access to clean drinking water, a valuable and life-saving essential, and prevent the development and spread of diseases.
Clean Water and Sanitation is one of the UN's Sustainable Development Goals that ARIAN is committed to supporting.
Saving Resources
Not only do we want to support the people most affected by lack of water, we are also taking action right at home. As an important part of our sustainability efforts, saving water is a key element of our energy and sustainability charter.
In the last 5 years, ARIAN has reduced water consumption by over 60%, and we continue to upgrade our production machinery and processes to be as energy and consumption efficient as possible. Smaller things such as encouraging the switching off of taps and energy efficient toilet flushing systems all make a difference too.
In addition, we constantly monitor our production wastewater output through measurement and recording of our water volumes and quality indicators, so that we can instantly react if there are any deviations.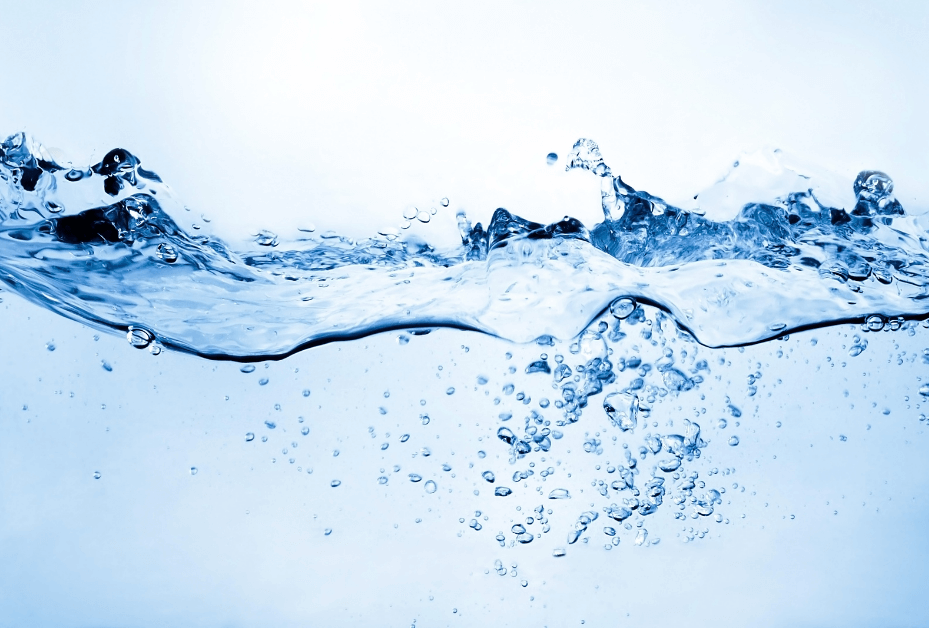 Together against water poverty
Although water covers two-thirds of our "blue" planet, clean drinking water remains a rare commodity for millions of people. Learn how ARIAN and UNICEF Austria worked together to help twenty villages in Africa.