Taking positive action against global Climate Change
20.10.2021
COP26
Taking positive action against global Climate Change
Whether it's by reducing our carbon emissions, conserving energy, or educating our customers about using sustainable materials, ARIAN are committed to take
action on Climate Change. We recognise the impact that our business has on the planet and always look for ways to make a difference, however small. Guiding us are the goals of the UN Climate Change Conference (known as COP26). It is being hosted in Glasgow, Scotland from 31st October to 12th November and will bring together 100 world leaders to accelerate action towards Climate Change.
Understanding the COP26 Goals
1.Secure global net zero by 2050 and keep 1.5 degrees within reach.
Reaching 'net zero' means producing less carbon than we take out of the atmosphere. This would keep the temperature of the planet under control, with the goal being to limit a temperature increase to 1.5 degrees by 2050.
We work with ClimatePartner so that we can calculate our CO2 emissions. We proactively work with our customers to reduce the emissions created by their marketing campaigns; providing realistic options on how to do this. We're also producing natural energy by extending our solar panels factory coverage, contributing to climate protection, and have installed an electric car charging station on site for employees. The solar panel project is co-financed by the European Regional Development Fund. For more information on IWB/EFRE, please visit www.efre.gv.at.
2.Adapt to protect communities and natural habitats
This goal has been set to protect and restore ecosystems, whilst also avoiding the loss of homes, livelihoods and lives by building defences, warning systems and suitable infrastructure and agriculture. We support this by always sourcing our paper responsibly from FSC certified forests. We are constantly improving our ways of working to optimise resource efficiency and minimise waste, with 100% of raw material waste recycled and zero waste sent to landfill.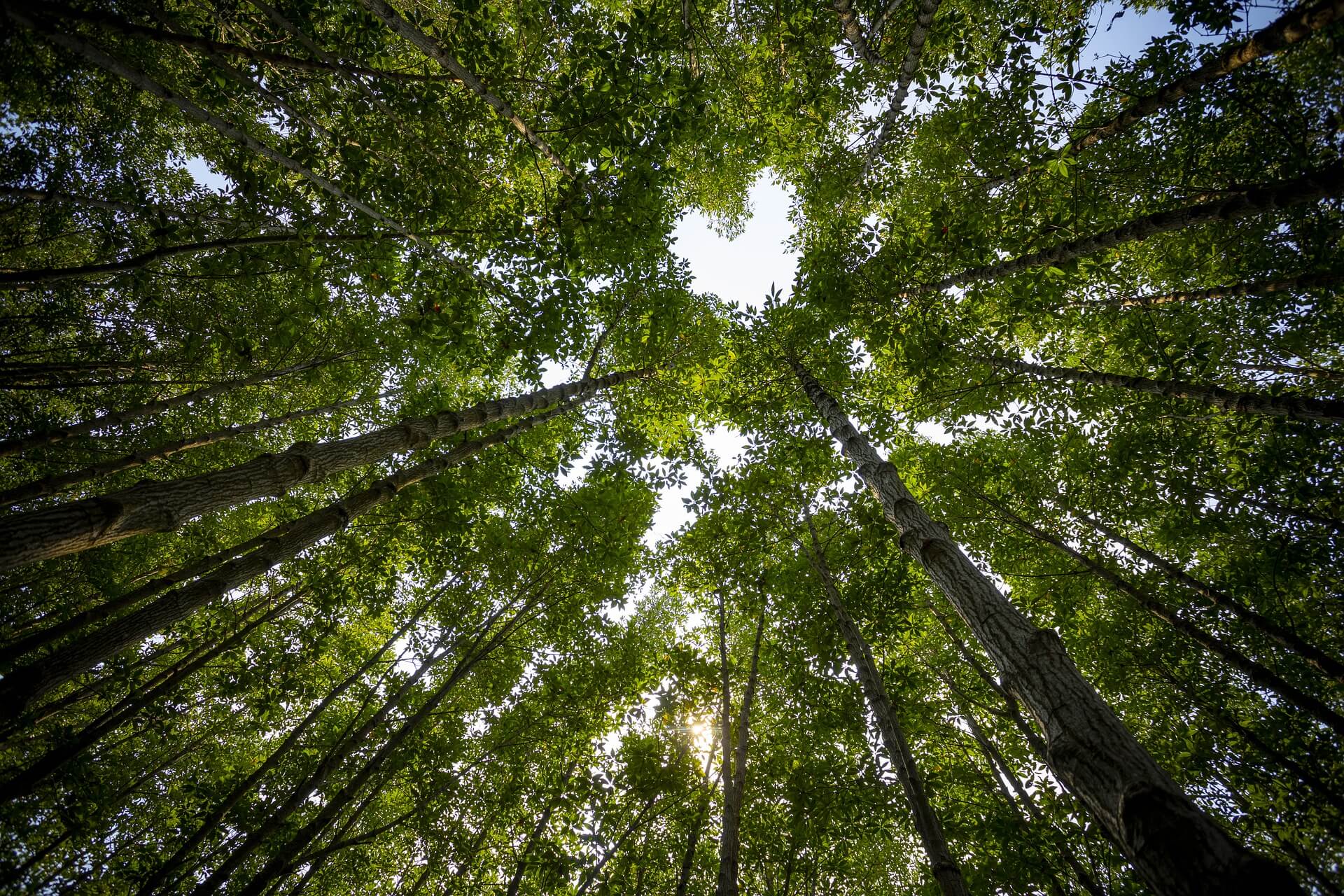 3.Mobilise finance
Developed countries are to fund $100bn in climate finance per year to support developing countries to improve net zero. Raising awareness and supporting education of the seriousness of Climate Change issues with our network of clients, suppliers and peers can help to keep the pressure on governments and large businesses to make a financial difference to those in need. We have also partnered with UNICEF Austria to prevent water poverty in developing countries.
4.Work together to deliver
The threat of climate change is too great for any individual nation, let alone any business, to change its course through just their own actions. This is why working together globally is so important between governments, businesses and civil society. We need to lead, guide and work collaboratively with all in our supply chain to help in this drive for change. ARIAN operates across Europe, with our dedicated multi-lingual service delivery teams collaborating and delivering for customers across the globe on a daily basis.
MAKING PROGRESS
There's a long way to go to achieve the goals of COP26, but small improvements made globally can add up to a big difference for the environment. We're looking forward to hearing what progress is being made and what action is agreed to help further shape our own environmental goals and actions.
Together against water poverty
Although water covers two-thirds of our "blue" planet, clean drinking water remains a rare commodity for millions of people. Learn how ARIAN and UNICEF Austria worked together to help twenty villages in Africa.