Delivering brilliant 3D Point-Of-Sale display solutions
Delivering brilliant 3D Point-Of-Sale display solutions
Point-of-sales displays can be a game-changer when it comes to promoting products at retail locations and boosting sales, but they come with their own challenges. At ARIAN, we understand how important it is to overcome these hurdles to maximise the impact of POS displays and increase your product's visibility and return on investment.
To help you make the most of your 3D POS displays, we have compiled some of these challenges and asked our team of experts for tips and tricks on how to navigate and conquer these barriers:
POS display challenges and how to overcome them:
Visual clutter: Competitor products, restricted space, shopper activity, and general in-store signage are all set up to capture the attention of the shoppers and can serve as challenges for a brand to stand out.
Pro tip: Having a clear understanding of the retailer space, including the lighting and aesthetics, supported by clear product messaging and an incentive to purchase will help elevate your brand and let it stand-out.
Design and aesthetics: Creating displays that are eye-catching, visually appealing, but also convey the brand and product's message is difficult.
Pro tip: Consider the structure, materials and finishes to help maximise a product display that will resonate with the shopper.
Customisation: Tailoring POS displays to specific store layouts, customer demographics, or regional references can be a logistical headache.
Pro tip: Utilise a supply partner that uses digital printing capabilities to customize your POS displays, combined with pan-Europe distribution partners, so that the most cost effective and reliable carrier is used based on each destination.
Retailer compliance: Retailer guidelines and regulations, including size, placement and aesthetics mean that brands often have limited flexibility to 'stand out from the crowd'.
Pro tip: Choose a supply partner that understands the retailer guidelines in detail, ensuring that they design and produce displays that push the 'art of the possible' whilst remaining retailer compliant.
Cost / ROI: It's a careful balance between maximising product sales vs cost to secure the retailer space and to produce and deliver your displays.
Pro tip: Analyse historical performance data and utilise a supply partner that minimises production and shipping costs, reducing the touchpoints and associated costs throughout.
Seasonal & Promotional Changes: Updating POS displays for seasonal promotions, sales, or new product launches can be time-consuming and costly.
Pro tip: Consider standardisation of the core elements, such as using generic carcasses across multiple displays to gain the benefits of aggregated production, with bespoke headers and fins for each promotion.
Stock and inventory management: It can be a complex task to ensure that POS displays remain stocked with the right products and in the right quantities.
Pro tip: Ensuring clear coordination between marketing, sales and visual merchandising teams, whilst also maximising the product loading and shopability of your displays will help to maintain positive product availability.
Tracking effectiveness: Measuring the success of POS displays in terms of increased sales or brand awareness can be challenging.
Pro tip: Implement clear tracking mechanisms and analytics to assess their impact accurately, whilst also embedding data capture technologies within the display itself.
Environmental concerns: Sustainability remains a significant concern for shoppers and businesses alike, so sourcing environmentally friendly materials and practices is a growing concern.
Pro tip: Choose a supplier that can offer sustainable resources and processes, backed by certifications such as FSC®, ISO, etc.
To overcome these challenges, investing in strategic planning, design, and execution of POS displays campaigns is crucial. In addition, staying up to date on industry trends and emerging technologies can help you adapt your POS display strategies to meet evolving shopper preferences and expectations.
We are here to help
At ARIAN, we have over 45 years of experience creating eye-catching, high-quality and compliant point of sale displays for our global customers. We understand the challenges brands face when launching a POS display campaign, and our goal is simple: provide you with bespoke, high-quality display solutions that stay true to your brand, ensuring safety and timely delivery to all your locations.
From initial concept and design through structural engineering, safety testing and production to co-packing, merchandising and global distribution, we can support you through the whole process to ensure your POS display project runs smoothly and successfully.
With in-house manufacturing in central Europe, continuous investment in the latest manufacturing technology, decades of market and sector knowledge and a multilingual customer service team, we are ideally positioned to execute your next point-of-sale campaign.
If you are looking for a full-service partner to help you roll out your next 3D POS display campaign, why not contact us today?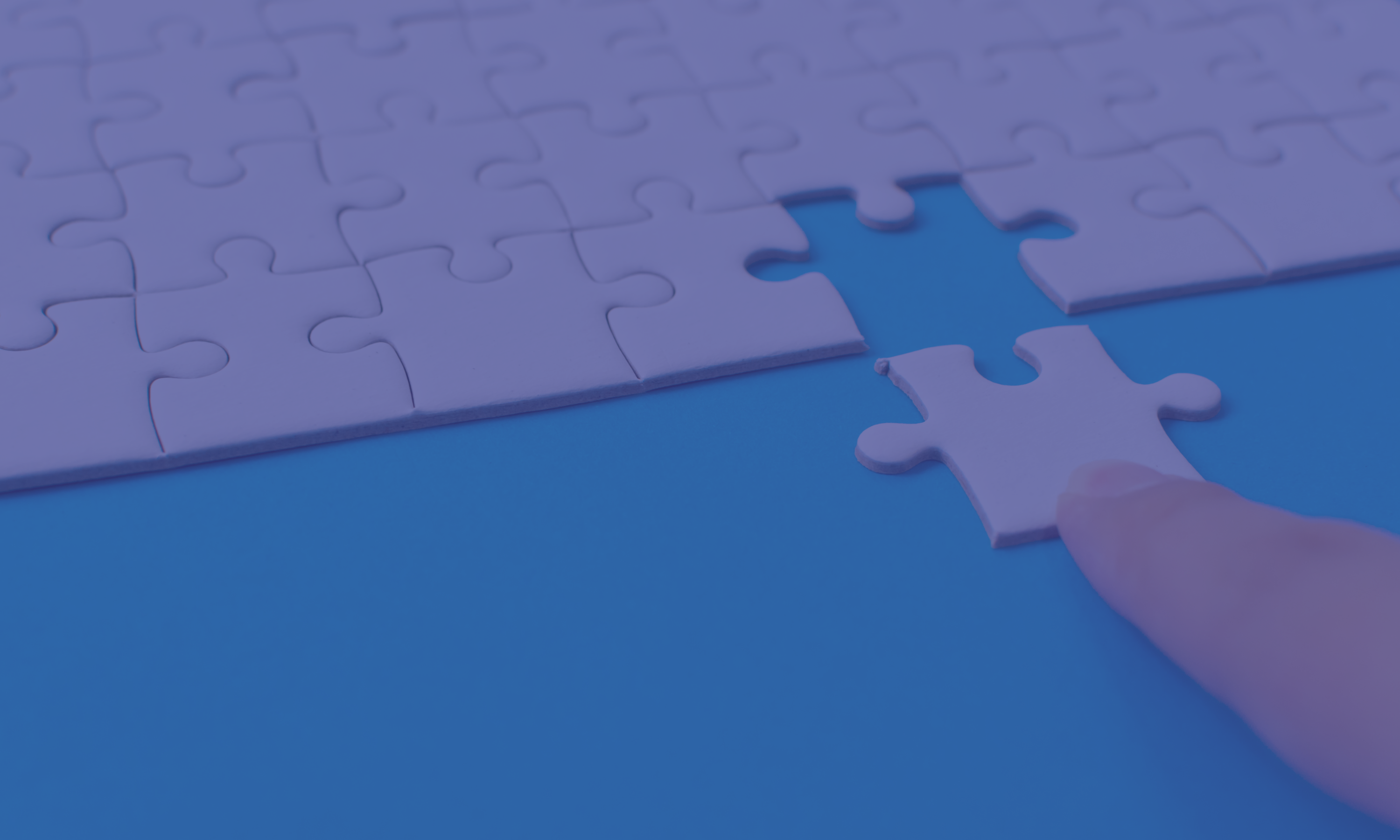 Adding a Human Touch to Your Marketing Materials
Your sales materials serve as your brand's voice, communicating your message to your chosen markets. We share how adding the 'personal touch' across our services can elevate your marketing materials and ensure your message resonates exactly as intended