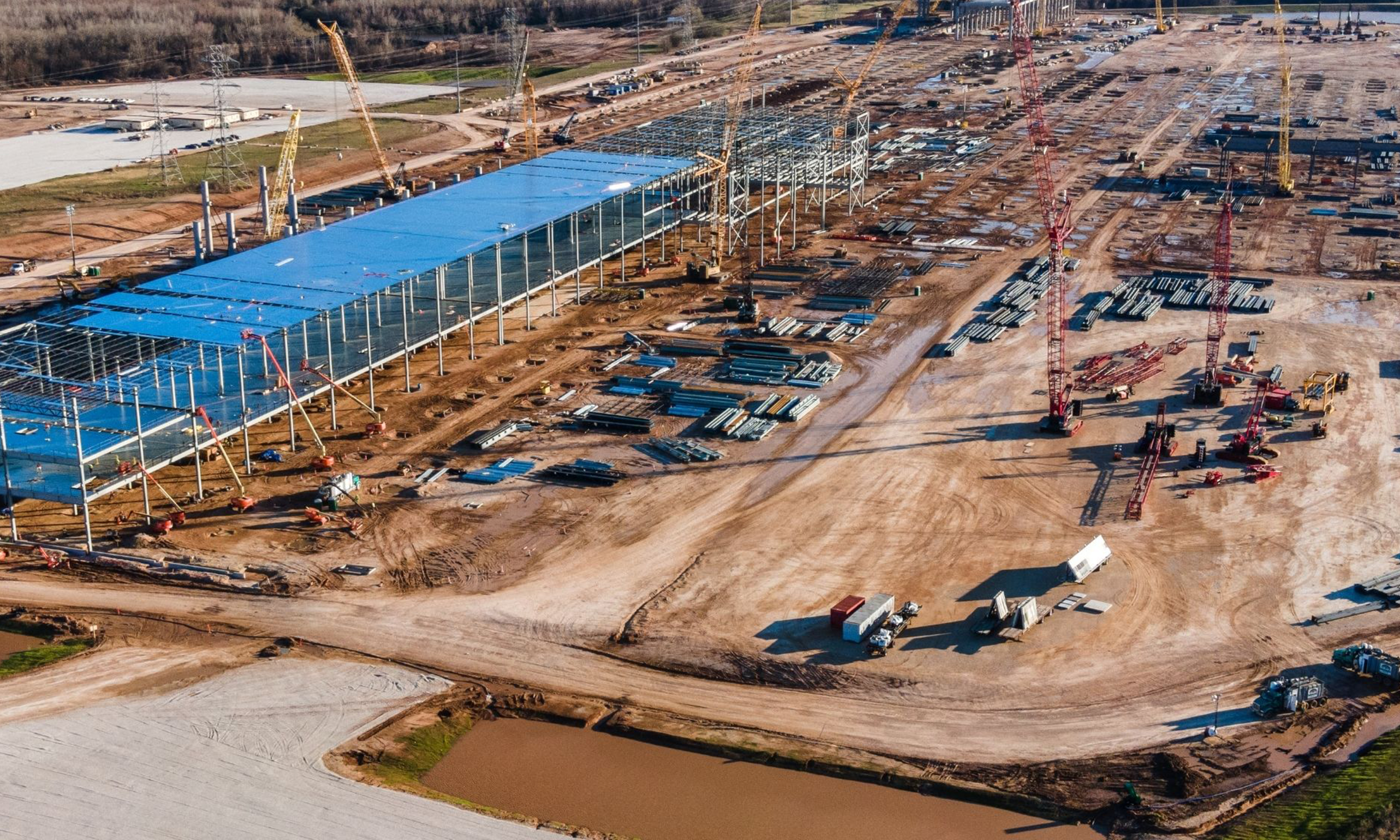 Large-Scale Signage
16.02.2022
The rise of the Gigafactory
The rise of the Gigafactory
Energy usage across the world is evolving towards a more sustainable way of living. Electric cars are our future, with many European countries banning sales of petrol and diesel cars by 2035. Along with new charging points infrastructure, this has also created a need for the 'Gigafactory'. These factories produce lithium-ion cell batteries to be used in electric vehicles at scale, with rising demand worldwide for their production and storage.
European Gigafactory growth
So where are these Gigafactories located? In 2020, China produced 77% of the all lithium-ion batteries, compared to just 6% in Europe. But that is set to shift by 2025 with Europe's share growing to 25%. This will make Europe the second biggest producer of lithium-ion batteries in the world. (Statista Research Department, July 2021)
Gigafactories have already started operating in Europe over the past few years. There are many more planned and in production, with car manufacturers securing long term supply contracts with cell manufacturers. This reduces the reliance on imports from Asia and future proofs local supplies.
Site signage
Each Gigafactory covers a huge area. For example, Tesla's new Berlin Gigafactory has 22,000 square metres in one hall, with over 8,000 employees and room to expand further. That requires a lot of signage to ensure everything runs efficiently and that colleagues can navigate themselves around the enormous space.
Inside, as well as clear navigational signage, there will be a focus on safety messages and processes around the hall. Hanging banners, floor graphics and wall signs are all important to make sense of the space. In addition to the production and operational spaces, colleague communal areas such as canteens, can house graphics to brighten the area and convey brand values and employee notices.
With much attention on each new Gigafactory that opens, branded signage on the outside of the factory is important too. Whether it's large lettering at each entrance, giant logos on the roof to be seen from above, or bold car park banners – they can all contribute to making a great first impression.
LARGE-SCALE EXPERIENCE
ARIAN has vast experience in managing large scale signage printing projects in warehouses and factories.
We have been working with high profile clients, completing the production and installation of fulfillment centers in Europe and also managing 'refresh and rebrand' projects across the UK. These projects involve the creation of artwork, print production and installation, as well as thorough project management, technical expertise and involvement with numerous stakeholders to ensure they are implemented right first time.
Please contact us if you'd like to discuss your next project.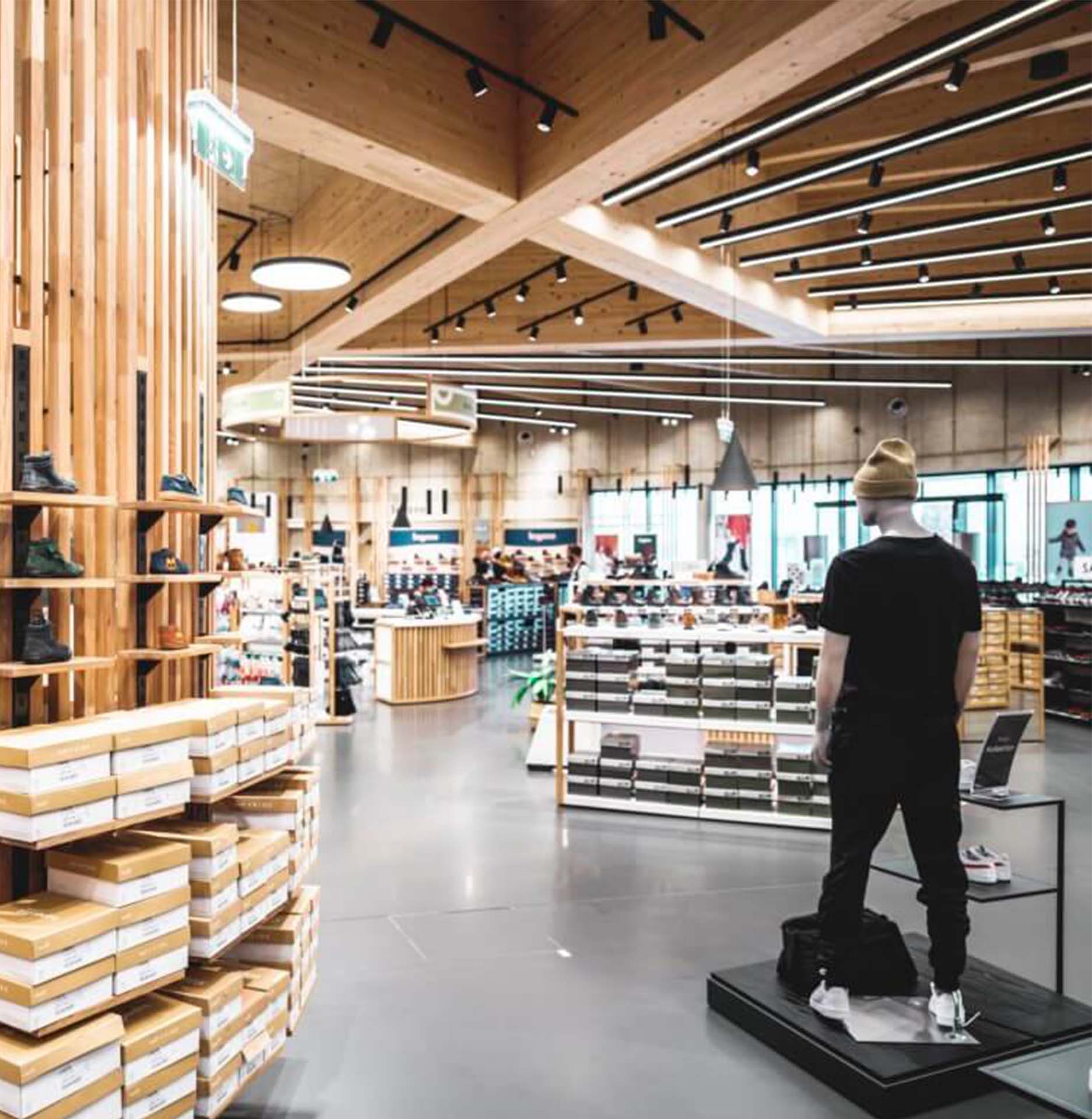 Industry profile
08.03.2021
From Local to Global
Starting as a small, local company in Austria, ARIAN is writing its success story as a global POS Brand Printer after almost 40 years. In this blog, learn how ARIAN has helped its customers to sell more products, generate more customers and achieve higher brand awareness.