International Women's Day 2023
08.03.2023
Women in print and design through history – part 2
Women in print and design through history – part 2
This year for International Women's Day, we want to continue celebrating some amazing women in print and design throughout history whose significant contributions and achievements are not as widely known as they deserve to be!
If you want to read our fist blog on this topic, you can find it here.
Margaret Calvert (1936 – Present)
Margaret Calvert is a British graphic designer and typographer who is known for her work on the design of road signs in the UK. Along with her collaborator Jock Kinneir, she developed a new signage system for UK roads that were easier to read and understand.  The signs they developed are still used today and have been replicated all over the world.
She also designed several commercial fonts, including Rail Alphabet 2, a collaboration with Henrik Kubel, which is now used as the official font of the UK rail system.
Anna Atkins (1799 –1871)
Anna Atkins was an English botanist and photographer. She is considered to be the very first person to publish a book illustrated with photographic images: Photographs of British Algae: Cyanotype Impressions. Atkins used a process called cyanotype, which involves exposing coated paper to sunlight to produce a blue-and-white image. Her work helped to establish photography as a legitimate art form and paved the way for future innovations in the field.
Mary Katherine Goddard (1738 -1816)
Mary was the postmaster of Baltimore and the printer of the first newspaper in Maryland, but she is best known for producing the 2nd printed version of the Declaration of Independence, which was also the first copy of the Declaration that included the signers' names. During the Revolutionary War, she printed pro-revolutionary material and was known for her patriotic support.
Elizabeth Timothy (c. 1700 – April 1757)
A Dutch immigrant to the United States in the 1730s, Elizabeth Timothy took over the running and printing of the South Caroline Gazette after the early death of her husband in 1938. She is considered as America's first female newspaper editor and publisher, and one of the very first female journalists worldwide. The publications, however, were inscribed with "Peter Timothy", her underage son, as the publisher had to be male. Elizabeth ran the newspaper for over 30 years, during which time she also printed official documents for the colony of South Carolina, books and pamphlets and other materials.
Charlotte Guillard (ca. 1480 – 1557)
One of the first female Parisian printers and booksellers, Charlotte became the sole manager of the prestigious Soleil d'Or print shop after outliving two husbands. Her work is notable for the commitment to intellectual works, with over 150 titles published that were directed at professional and student readership.  She was also among the first female publishers of common and civil law.
Together with Yolande Bonhomme, another famous publisher of the time, she brought a case forward against the poor-quality paper sold by the papermakers' guild.
Equal opportunities and diversity are top priorities at ARIAN. We are very proud that women are represented in all areas of our company and make up over 50% of the employees of the ARIAN Group, from our design studios to our printing plants and our logistics team to our board of directors. We've always believed in inclusion and equal opportunity, and we're committed to providing our employees with the support they need to thrive in their work and careers.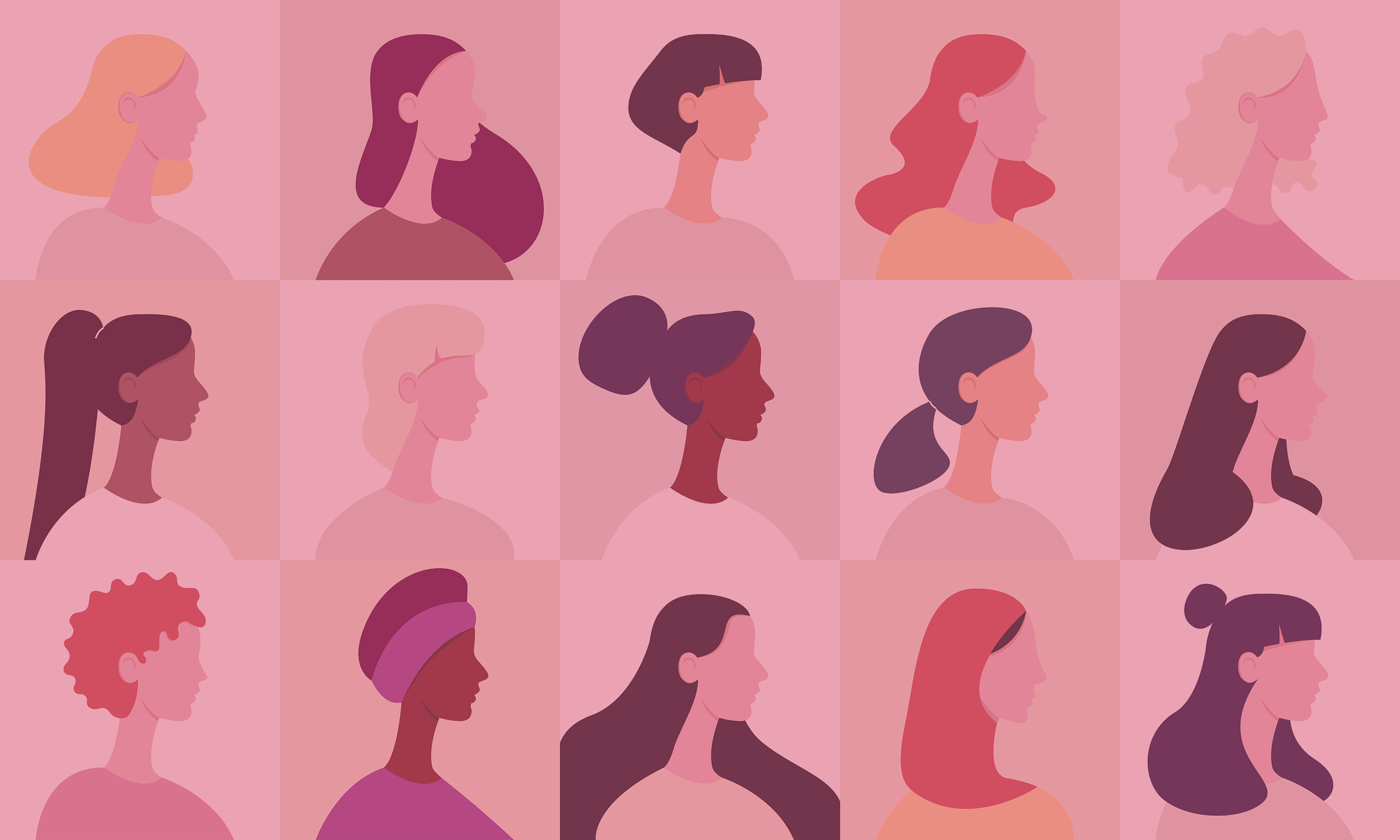 International Women's Day 2022
08.03.2022
Women in print and design through history
To celebrate International Women's Day this year, we want to do our part and shed some light on a handful of amazing women in print and design throughout history that you might never have heard of but who have achieved great things!